LOADING...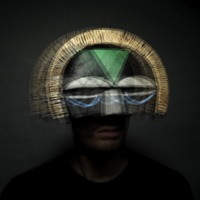 Google
What's so good?
By Jason Grishkoff | Dec 30, 2011 | Total plays: 10,043
SBTKRT's latest single "Ride To Freedom" comes as the B-side of his upcoming release of "Hold On," due sometime early 2012 on Young Turks.

The track is an ambling electronic journey, featuring frenzied synths and the signature glitchy beats we've come to expect from the UK artist.
SIMILAR SONGS
CLOSE (X)