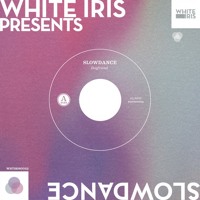 Google
What's so good?
By Christiana Bartolini | Nov 02, 2012 | Total plays: 11,046
Because you wanted some upbeat twee / pop-punk to give you a pick-me-up on the weekend, here's a dancey track from Brooklyn-based band Boyfriend.

The band claims to have a versatile style, with the ability to "flip from a new wave throb to a spaghetti western rumble." At this rate, I'll believe it.

I haven't actually sought out any other songs by the band, but listening to Quay Quinn-Settel's vocals on this track basically satiates all the curiosity I have. Not to mention how awesome her name is...