LOADING...
Why do we like this?
Maybe in some other dimension I didn't blog this song, perhaps because there was too much house on the main feed. Be happy to know that you are in one of the dimension where this review was written. So there you are, bopping about, listening through whichever medium you prefer, enjoying your life on Akpaturi SK-24. 
Zoltamer has just set for the fourth time today, which means it's almost lunch. I'm currently sipping on a homemade cocktail with the news of Hillary Bush being elected World Supreme Leader for a 5th consecutive term.
This song is playing. Things are good. 
SIMILAR SONGS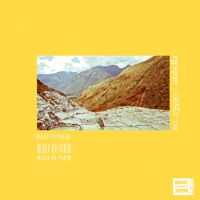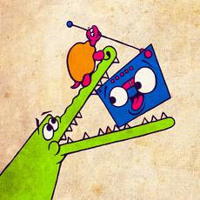 View more songs ↓