LOADING...
Why do we like this?
I wish I could find more information on this guy. His music is intriguing and catchy, but there's very little online as to where his influences stem or why he does what he does. I know he's based in Germany, and he produces dream-pop. That's about it.
"Berlin," is a rather dreamy track from Andrew Applepie. But what else would you expect from a producer with the last name Applepie?! It's mellow from beginning to end. It picks up just enough to keep you engaged, yet never gets redundant. I like this guy's style; he stays on the edge of smooth and upbeat, all the while keeping positive vibes on songs with no lyrics.
SIMILAR SONGS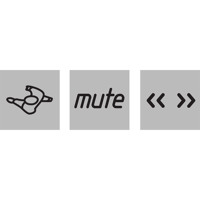 View more songs ↓