LOADING...
Hey New York! Do you like shows? Because on June 5th we're hosting one of our regular showcases at Our Wicked Lady. Want more details? You'll find them
here
.
Why do we like this?
New music from ANIMA! is always an auditory gift to the eardrums. It's rarely similar; always complex and unique; generally just super high quality.
"Blood" is no exception. I've been listening to it almost daily for the last week or two, and I'm excited that today I actually get to share it with you. Why? Because it's good, of course!
You'll be able to grab this as part an EP that's set to be released on June 2nd, and you can bet your bottom that I'll be on top of it when it happens.
SIMILAR SONGS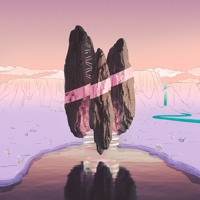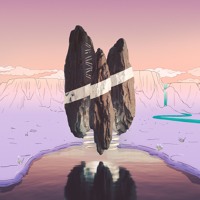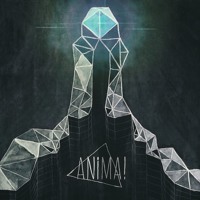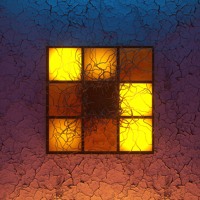 View more songs ↓