LOADING...
Why do we like this?
Are you in the mood for a smooth R&B track with a side of electronic chillwave? You've come to the right post. Bad Passion, a twosome from Canada, has just released a video for their single "Get Results," and it's definitely a great pick-me-up to start off your week.

It's so refreshing to see an artist or band not take themselves so seriously. Case in point: this video. It's ridiculous. When I initially started watching this video, I wasn't sure if these guys were serious or not... and I was really hoping they weren't because that would've been painfully embarrassing. Thankfully, as the video played on, I realized it was more tongue-in-cheek than anything else and the theme was actually humorous in a really corny way.

The song itself is catchy and super smooth. There's a huge emphasis on synthesizers and drum machines and even the vocals are slightly atmospheric. It's a generally stripped down and simple song but it fits in well with Bad Passion's satirical theme; "We get results/livin' on the edge we doin' it slow/Bad Passion don't have to try/If anyone calls we'll leave em alive." Love it or hate it, I don't think Bad Passion will be stopped. Go get yourself a copy of their debut EP, Doin' It Slow!


SIMILAR SONGS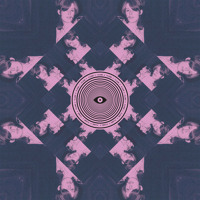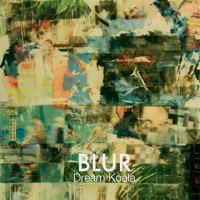 View more songs ↓