LOADING...
Why do we like this?
Some songs are just right. There's no reasoning why it's good, there's only a simple exhale of appreciation – relief experienced through some random combination of frequencies that happened to unlock whatever had been pent up in the heart. 
Release – that's what "Do You Feel" should make you feel. Tears, happy tears might be the reaction. 
Enjoy.
SIMILAR SONGS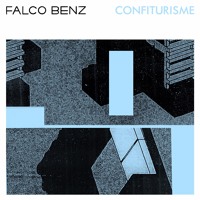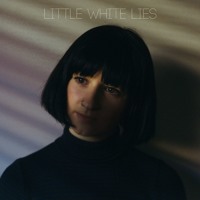 View more songs ↓