LOADING...
| | | | |
| --- | --- | --- | --- |
| When the current song has ended you'll see it here | | | |
Why do we like this?
For an entire week, I've immersed myself into a multicultural torrent of sound and vision. Being that I can't exactly travel the world (or through time for that matter) I have Netflix, books, and a sickening amount of web-surfing to thank for my freshly blitzed state of mind.
I explored South African folk, Native American dance, country, honky-tonk, Memphis blues, Cuban jazz, gypsy folk, British rock, classical... basically anything and everything that wasn't house music. Lately, I've been being pegged as a specialist in a category of music that I dove into only last year. But by dove I mean, I didn't just start talking about house music -- I studied it.
Anyway, I hate being pigeon-holed, so I figured maybe I should be an expert on *all* music. As per usual, my ambitions over-estimated my capabilities and m
y ears, eyes, and brain are entirely exhausted. But no pain no gain, right?
In my newly emboldened musical nerd library, I would love to bring you some of the old stuff I found, but the rational blogger in me says I should curb my instincts and save those kinds of things for Tumblr mixtapes. There is a reason I always fall back on house -- it might just be the black hole for every musical influence, ever.
Anyway, here's some house music from Spain compliments of the creators of 
The Vibe Guide
. They're based out of Bosnia and are another excellent filter for dance music. This track is called "Ghosts Before Breakfast," which I love. Not only does the title conjure very vibrant imagery, but it touches on that frightening feeling of the brain, jolted from its cradle of sleep, trying to tie the crossroads between a waning dream and a brand new day.
For more on bkwsk, follow him via
SoundCloud
.
SIMILAR SONGS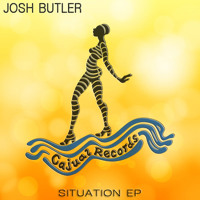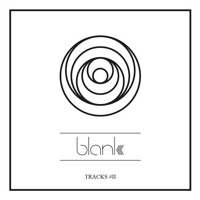 View more songs ↓