LOADING...
Why do we like this?
I'm excited to share this Indie Shuffle premiere with you today. It's called "Drift," and it's the latest from French duo Camel Power Club.
Chill, smooth and oh-so-super-mellow, "Drift" comes just in time for you to slip right on into your weekend. From the outset we're hit with these sultry and almost whisper-like vocals. But the best bits of this track come in a couple of places -- notably when the keyboard takes over and then again when the bass kicks in proper.
So what's this jam all about? Actually it's heavy stuff. According to the guys..
"Drift" is about a man who has given up on living and putting any sort of effort into his life. The song's contemplative feel is reflective of this man's overarching feeling of begrudgingly giving up on his future and what might happen to him.
SIMILAR SONGS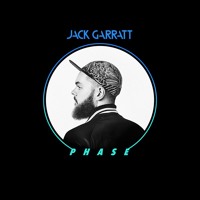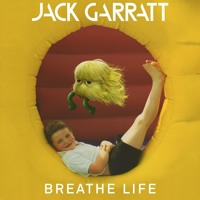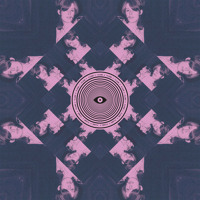 View more songs ↓