LOADING...
Hey New York! Do you like shows? Because on June 5th we're hosting one of our regular showcases at Our Wicked Lady. Want more details? You'll find them
here
.
Why do we like this?
In an attempt to put words down for this review I'm going to start off by talking about the beauty of Buffalo wings. For those who don't know what those are, they're just chicken wings. However, drenched in a particular sauce they become my favorite food.
It's funny how just writing about anything at all opens up the flood gates for more words to flow out of. CHILDCARE's latest sort of reminds me of Buffalo wings. Genre-wise it's just a chicken wing, so that means I have an affinity to "Sugarcane" because of the band's sauce.
Drown me in it. Wabi-Sabi is out May 31st.
SIMILAR SONGS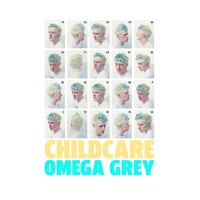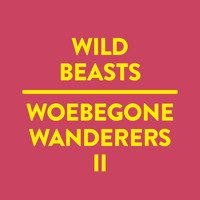 View more songs ↓