LOADING...
Why do we like this?
Word on the street is that everyone named Christopher actually goes by Chris. I dream of a future when we can agree to phase out egregious letters tacked onto our names, the ones that are only really there to be removed. Imagine how much less of an identity struggle that would mean for our children, and for Chris.
This Chris though, he's not your ordinary Chris. He is a Christopher, it says so on all of his social media.
Consider all the others for a second, the Barbs (short for Barbara), Bills (Peter), Melons (Watermelon), and Ginnies (Virginia), they're all likely as talented as Christopher Port, and they're just too confused about how to refer to themselves to function at their maximum potential.
Let's stop this confusion here, vowing for more transparent names going forward.
SIMILAR SONGS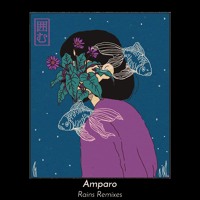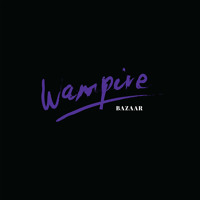 View more songs ↓