LOADING...
Why do we like this?
I've gone through my phone and deleted all our photos. I'm not even upset with you, I'm upset with myself. How could I be such a fool? It was never actually going to work out.
Digitalism, you never even called. One day we were a thing, and then next day not. Something happened all those years ago, and my iPods have been bereft of your mildly aggressive electronic touch ever since.
That is, until I heard from Rebecca that you've been going to the movies with Tracey's cousin, Antonio.
Naturally, I'm hurt; though glad to see you're still well. Very well indeed.
SIMILAR SONGS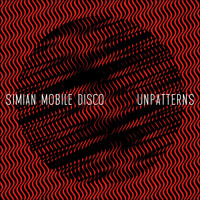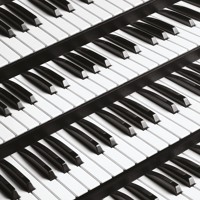 View more songs ↓