LOADING...
Why do we like this?
"Rising Sun, Falling Coconut" is the track title off Frits Wentink's latest release via Heist Records. I had the pleasure of listening to the whole EP this afternoon and let me tell you, every track is amazing. Here I thought house music was going in the shitter, turns out, I was wrong. Sort of. 
I'm not alone in my feelings. From Wentink's press release, "Frits is on a whole new level of realness...he's putting out left field electronic music with a big F.Y. attitude and he's not too shy to tell you why the current state of the house scene is so utterly boring to him." 
"Rising Sun, Falling Coconut" is the embodiment of that sentiment. Fuzzy synths with a sensual tongue, dripping with retro vibes and wordless wisdom. Wentink is a reminder that hope is always a good thing to keep in one's pocket.
Look out for the full release January 25, only at Heist Records. Enjoy!
SIMILAR SONGS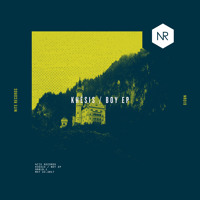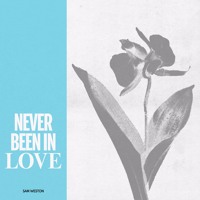 View more songs ↓