LOADING...
Hey New York! Do you like shows? Because on June 5th we're hosting one of our regular showcases at Our Wicked Lady. Want more details? You'll find them
here
.
Why do we like this?
Named by NME as one of the 100 best new bands of 2018, UK outfit Gaffa Tape Sanday are keeping the momentum going with their latest release, "Meat Head."
Three minutes of bubblegum rock reminiscent of Kate Nash at her riot grrrl best, "Meat Head" will have you out of your seat and getting down to the sweet melodies and Catherine Lindley-Neilson's irresistible vocal delivery. Speaking about the track the band had this to say"
'Meat Head' was written as an attack on the type of mind-sets people harbour which involve believing that they somehow own or have the right to the body of another person. The song is intended to be a pointed finger, an accusation and a vexed comment aimed towards reckless attitudes that exacerbate rape culture. It's a topic we feel stronglyabout, and so wanted to perform with passion and indignation.
If you're digging this tune then check out more of Gaffa Tape Sandy here. 
SIMILAR SONGS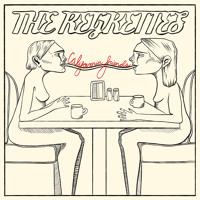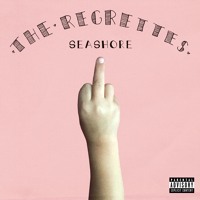 View more songs ↓