LOADING...
Why do we like this?
And now more of that honest vocal style that's been spreading like wildfire in music these days. 
Garrickson sings his heart out on "Floating Around," and I dig the shit out of the raw emotions I can feel through his raspy vocals. 
Take a listen. It's some really good Frank Ocean-esque toplining with timeless lyrics. Maybe even some of the Frank Ocean I wanted to hear on his latest album, and didn't...
Anyway, the production is simple, yet effective. The star of this performance are the vocals, with the lyrics not falling too far behind. The structure is also a breath of fresh air. 
I hope you dig it too. 
SIMILAR SONGS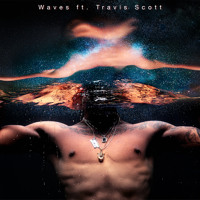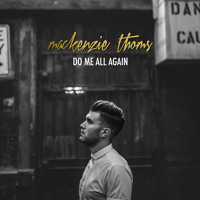 View more songs ↓