LOADING...
Hey New York! Do you like shows? Because on June 5th we're hosting one of our regular showcases at Our Wicked Lady. Want more details? You'll find them
here
.
Why do we like this?
My hat's off to Jonatan Westh, the Swedish lad behind Holy Ship who has very much coaxed me away from the shining lights of disco and funk to his synth rock sound.
I'd imagine that sonically "Night Aquatic" perfectly depicts a day in the life of a mischievous cat, or, perhaps a stone rolling down a hill. In the former instance I mean that it wouldn't be a big stretch to picture the music video for this song being of a cat roaming around with a GoPro strapped on its back, causing untold chaos.
As for the rolling stone, this song just seems to pick up a nice pace and never really stop until it's over.
SIMILAR SONGS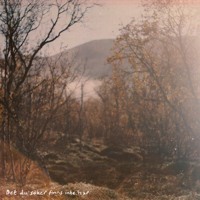 View more songs ↓