LOADING...
Why do we like this?
Yesssss, new HONNE! I super duper dig these guys, so hearing new music out of their camp is always like a sweet, sweet dessert to my ears.
Okay, so "Day 1." It's got familiar vocals, but a new approach to percussion that gives it a poppy but interesting sound. I've only listened to it once so far, but I think I like it?
In case you want more, there's another song called "Sometimes." I'll probably blog it soon <3
SIMILAR SONGS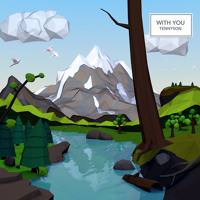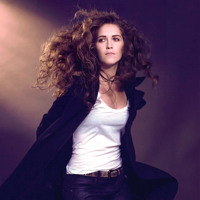 View more songs ↓