LOADING...
Why do we like this?
There's always an inherent risk of discovering music from a completely unknown artist -- the risk of falling in love with their entire collection of music all at once.
This is the exact situation I find myself in with Brighton's Inad, a female soloist who has absolutely won me over with her single "Blue Nue." Some may see this as a fairly straightforward release, but to the well-trained ear it is an intricate pop masterpiece.
Sumptuous guitar lines, charming vocals, and to top it all off, the use of the sitar! What more could you possibly ask for?
Check out the rest of her work right here!
SIMILAR SONGS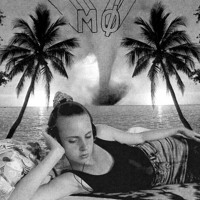 View more songs ↓