LOADING...
Why do we like this?
Music that can evoke true emotion is a revered thing in my book. Imagining making a sound which has the complete power to rummage up feelings you'd forgotten you had -- it's a daunting endeavor and is not is accomplished lightly. After my first listen of James Blake's self-titled album, I felt euphoria, sadness, loss, and love. It was just a normal day in my life, yet the sense that something profound was bubbling up to the surface of my relative reality would not be shaken off.
Over the past year and a half, Blake has thrown out some solid jams on his two EPs,
CMYK
being my favorite. His tracks are heavy in the sample arena, taking parts of many nostalgic 90s songs. Still, they remain unique entities in themselves. This comes from the sophisticated arrangement of such samples coupled with the earth-shattering, reverberating bass lines he seems so fond of.
Although
James Blake
isn't due to release until February 7, it leaked early, a pleasant gift for us all. Parallels to Bon Iver, Mount Kimbie, John Legend, and How To Dress Well can all be found splattered throughout the tracks.
In total, there are eleven songs on
James Blake
, which tumultuously swirl together. The album effortlessly gathers attention with soul-searching lyrics, such as "all that I know is I'm falling, falling, falling" or "my brother and my sister don't speak to me, but I don't blame them." Blake won't let the messages of his music be forgotten as the tracks repeat thoughts over and over until other conscious concerns have been pulverized by his dubstep influenced sound.
Perhaps one of the strongest songs on the album is a cover of Feist's "Limit To Your Love" (featured below as a bonus track!) which conjures up internal debates about the limits of human emotion and selflessness. Other standouts include "Lindesfarne II," "Wilhelms Scream," and "I Mind," but to be honest, I'm completely enraptured by the entirety of this album. It's beauty is irreverent and starkly apparent in it's simplicity like a subtle, wispy cloud against a cobalt summer sky.
SIMILAR SONGS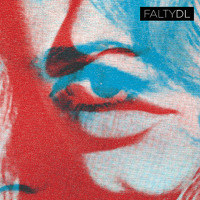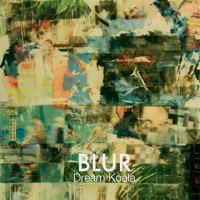 View more songs ↓