LOADING...
Hey New York! Do you like shows? Because on June 5th we're hosting one of our regular showcases at Our Wicked Lady. Want more details? You'll find them
here
.
Why do we like this?
Transylvanian songwriter and producer Jinka returns with hypotonic sophomore single "Flesh To White To Black To Flesh."
A homage to conceptual art and Bruce Nauman's video, Flesh To White To Black To Flesh, from 1968, Jinka draws you in with heavenly vocals and an understated electronic backdrop. The sparse production is at odds with the pummeling nature of her first single, "Trash From The Past," having an almost calming effect. Speaking about the track, Jinka explains:
"I started writing 'Flesh To White To Black To Flesh' in Toronto last year and finished the track in Berlin. During the production process I was watching Nauman's video over and over again, trying to translate the atmosphere of its audiovisual field into my individual pop music language. For me, both video and song, are about dissecting, morphing, reinventing and physically exploring different identities, about shifting the focus of perception away from the juxtaposition of various distinct results to the process of steady transformation."
The track is accompanied by a stunning visual component that's well worth checking out here. 
SIMILAR SONGS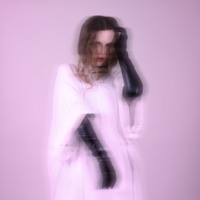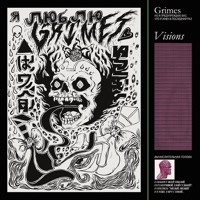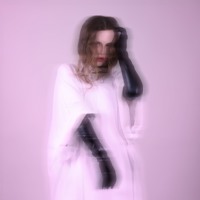 View more songs ↓