LOADING...
Hey New York! Do you like shows? Because on June 5th we're hosting one of our regular showcases at Our Wicked Lady. Want more details? You'll find them
here
.
Why do we like this?
Nothing too mind blowing here -- just good ol' fashioned, high quality indie pop. And that's why I'm blogging it with y'all today.
The LA-based duo of Stephen Johnson and Kyle McCammon came together to "make a bunch of 90's hip hop beats and then try to build indie rock songs on top of them." The result? Catchy songs like "Come Back" and "Lucid Dream."
Expect an LP in the near future. It'll be called YEARS.
SIMILAR SONGS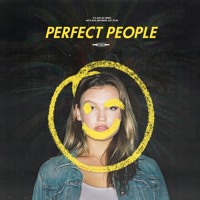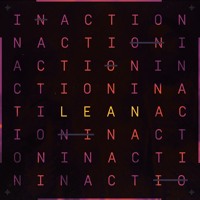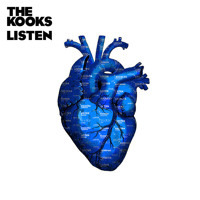 View more songs ↓