LOADING...
Hey New York! Do you like shows? Because on June 5th we're hosting one of our regular showcases at Our Wicked Lady. Want more details? You'll find them
here
.
Why do we like this?
Every Twix is its own individual. They may seem identical, with their pleasant chocolate demeanor, but no two are identical -- much like you and I. Even when both bars should taste the same, depending on the situation,  sometimes they can be quite different.
Disco pop is like candy in that way, and that it's sweet stuff coming across the waves. To expand, that means LEISURE are going to make you fat. 
But who actually cares because it's just a metaphor.
SIMILAR SONGS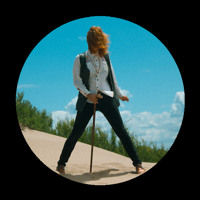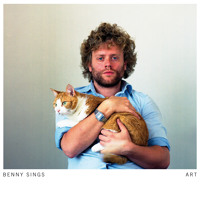 View more songs ↓