LOADING...
Hey New York! Do you like shows? Because on June 5th we're hosting one of our regular showcases at Our Wicked Lady. Want more details? You'll find them
here
.
Why do we like this?
I'm a sucker for female-fronted indie pop. That's good news for Berlin-based artist Melis, who's single "Waves" managed to cause a ripple on my radar.
The singer, originally from Prague, has featured on Indie Shuffle once before as Melis for her beautiful single "Flower." And then there's her other group IYES, which we've shared with you countless times. All of that sets a clear precedence: Melis is good, and consistently so.
She's got a new EP called Undercurrent in the works. If you want to hear more, you can check her out on Spotify. I'll give you the link, because searching for "Melis" ain't gonna get you anywhere: Melis on Spotify.
SIMILAR SONGS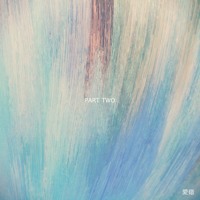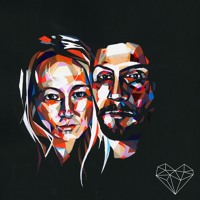 View more songs ↓