LOADING...
Hey New York! On February 4th we're hosting a rad showcase at Our Wicked Lady. Want more details? You'll find them
here
.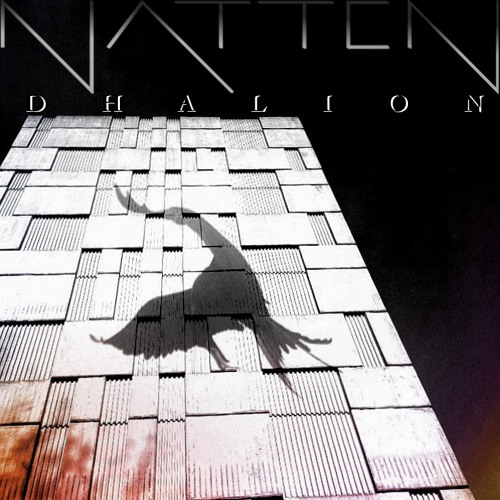 Why do we like this?
Natten
, meaning "The Night" in Swedish, guides us into our darkest thoughts, to that wonderfully nurturing place where your true mind can play without fear. Taking a listen to "Ärret" (the scar) from their fourth EP
Dhalion, 
released in 2013, you'll find that the slick mix of raw instruments and electronic gadgets quickly seduces you and pulls you in to their realm.
Having had the pleasure of watching 
Natten
live, I saw first hand how Arvid, Fredrik, Jan, and Robin create something that is unique and bring to life with instruments what a DJ does alone nowadays on a stage. They are as indie as you can get, getting their sound out by reaching into their own pockets, away from a label or publisher. With some additional talented help in the form of a music director and a recording engineer, Natten is free to create this primal electronic playground through their music. I was lured in by how their songs ooze sex and surrealism, and how they can flow from a synthetic low bass repetition to the welcomed spike of a trumpet, adding some noir 80s nostalgia into the mix.
Darkness can provide so much to the imagination. A safe place for you to manifest a wild scene, safe from the judgement of others. A quiet platform for the orchestra in your mind to set free an unrehearsed symphony, or just a place to spill all of your secrets into. So, never shy away from the dark. I recommend you take the time, maybe gather some friends, and watch their videos on 
Vimeo
 as well as listen to more on
Spotify
. And lets not forget
Facebook
!
Let yourself venture into "Ärret," because as this quote from the book
Little Bee
truthfully says, "We must see all scars as beauty. Okay? This will be our secret. Because take it from me, a scar does not form on the dying. A scar means, 'I survived'."
I see
Natten
surviving, and enticing the ears of those way outside of Sweden and our close neighbors.
SIMILAR SONGS