LOADING...
| | | | |
| --- | --- | --- | --- |
| When the current song has ended you'll see it here | | | |
You're not the only one who wants to know how to pronounce Sufjan. After reading this though, you might be the only one in your friend group who knows that there is a set release date for some new Sufjan Stevens music. And no, it's not a new album from the singer-songwriter's 50 States Project. Rather, it's music from the original soundtrack of the acclaimed book, turned short-film, Call Me By Your Name -- all of this means nothing if you don't know how to pronounce Sufjan.
How To Pronounce Sufjan
Without further adieu, the way to pronounce Sufjan is: SUF-YAN. Or, an easier way to remember that, Soof-Yahn.
Soof being the 2013 motion picture directed by Antoinette Beumer, and Yahn, a Iranian village located in the Alqurat Rural District.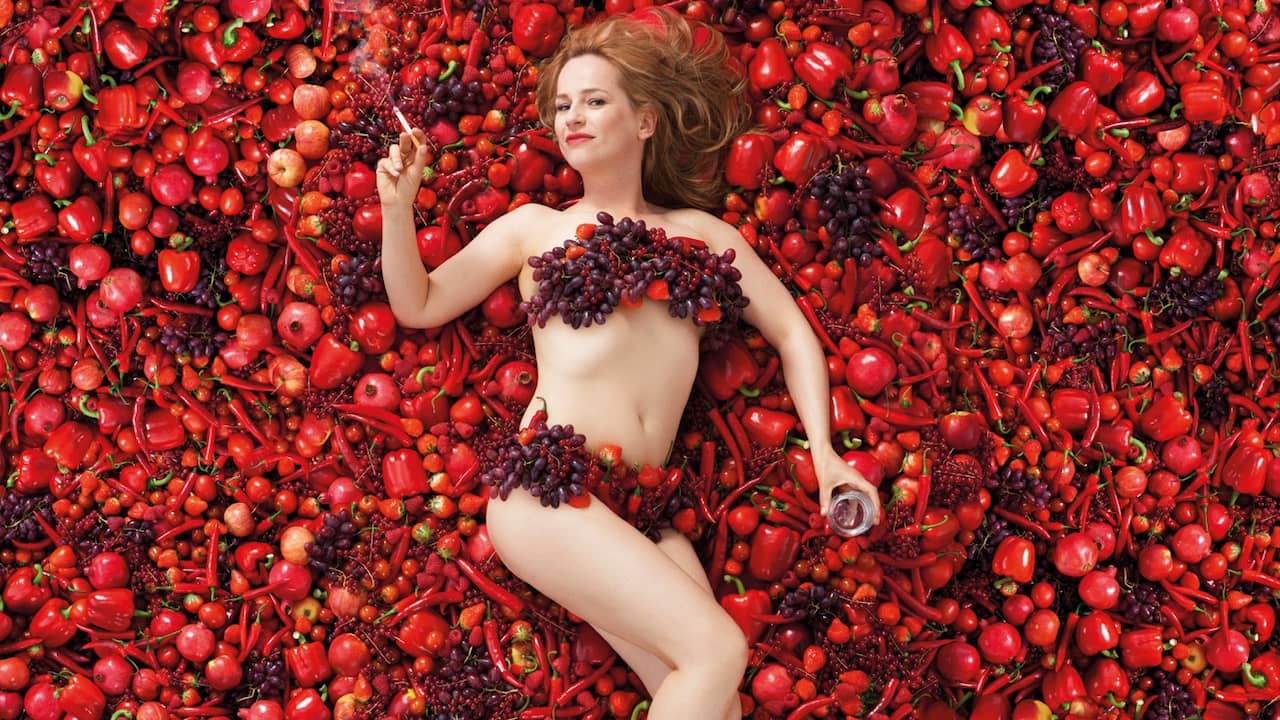 Call Me By Your Name - Original Soundtrack (OST)
Indie film goers at this years Sundance Festival were treated to the film adaptation of André Aciman's novel. The story follows a romance between two young men. Directed by Luca Guadagnino, the film is set to release on November 24th. The soundtrack by Sufjan & Japanese composer, Ryuichi Sakamoto, is out a month prior, on October 27th. Up until now the only way to hear Stevens' "Mystery of Love" is in the flick's trailer!
https://youtu.be/Z9AYPxH5NTM
How To Pronounce Call Me By Your Name's Director's Name
Ironic given the film's title that Call Me By Your Name's director is quite a tongue twister, and considering we're in the swing of decoding names, let's dance our way around this one. So, it's Luca (which is pretty straightforward) Guadagnino. Actually, you've got this one.
50 States Project
A bit side-tracked, but by now there's little hope for Soof-Yahn's 50 States Project. If you haven't heard of it by now, it's something worth knowing. Back in 2005 Stevens embarked on a mission to create a unique album for each of America's 50 states. After 2 it seems he decided to take an extended break. We are still waiting Sufjan.
Image Source: el wright