LOADING...
Why do we like this?
South Africa-born, Californian raised producer/singer/songwriter Nick Leng is back with fantastic new tune "Ticking."
After stepping away from music for a couple of year's after 2016s  EP Drivers, Leng has rediscovered his passion, with "Ticking" a welcome return.
A swooning electronic construction of swaying synths and Leng's immersive harmonies, "Ticking" is modern electronic music with soul. Speaking on the track Leng said:
'Ticking' specifically, speaks to my relationship with time and how it brings upon the shift of life's seasons from one period, to another; whether it be love, death, relationships, art, etc. It's a beautiful thing we both worship and fear, and ultimately demands our reverence. My own growth and evolution of myself as an artist has seen these cycles of time. 'Ticking,' as well as some songs I have coming out soon, is a record that I've worked on and lived with through different periods of life and hence has grown with me.. forming different meanings and molding to the chapters of life that I've been wading through. Timing brought the news, so here is my adieu.
Be sure to check out more of Leng's tunes here. 
SIMILAR SONGS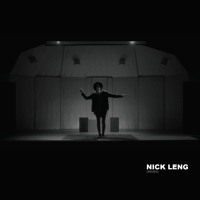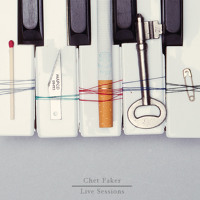 View more songs ↓