LOADING...
Why do we like this?
"Infinitum" is exciting because it's different than the typical electronic tracks we've been hearing lately. It's not a trappy banger, or a future-bass Flume impersonation, or a flavor-of-the-week earworm.
In fact, this one's a bit nostalgic, harkening back to the kind of electro house trends that were big in 2011/2012. And with producers like Matt Zo, Porter Robinson, and Madeon backing him, it's no surprise. 
The track features a fusion of crunchy synths highly reminiscent of Wolfgang Gartner's "Illmerica" and glimmering melodies akin to Mord Fustang's "Lick The Rainbow," merging musical influences with authenticity and enthusiasm. 
It starts lightly, morphing through bright, cosmic chords, heavy bass drum hits, and irresistible electro-grooves before arriving at the unexpectedly slow yet hopeful conclusion. Apparently the structure of the song is meant to mimic the producer's emotions throughout its two year composition. According to Ninth Parallel:
"I went through a lot of dark depression, anxiety, and turmoil while writing this song. It fundamentally changed me as a person and as an artist. My experience with it over the past two years changed my perspective on how to treat the process of writing music, how to trust myself better, and how to feel fulfilled doing what I love to do."
At seven minutes in length, this one's a bit of a commitment, but I promise it's worth it. It's got the kind of transitions that I could see working really well in a live set, leaving me hopeful to catch Ninth Parallel at a show in the future. 
Dedicate some time to it and support the artist on Spotify.
SIMILAR SONGS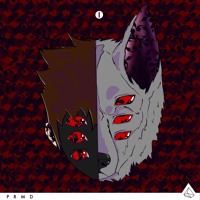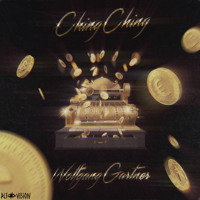 View more songs ↓