LOADING...
| | | | |
| --- | --- | --- | --- |
| When the current song has ended you'll see it here | | | |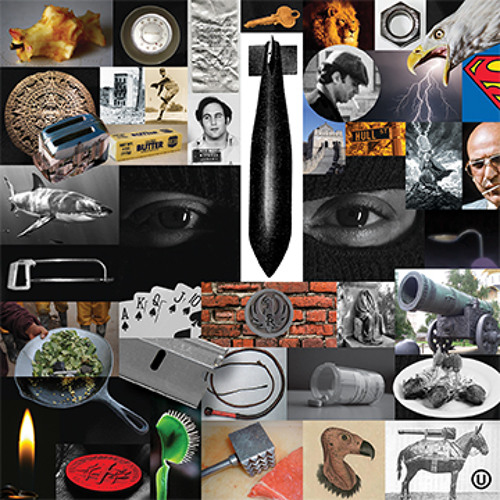 I'll save the corny Mayan jokes and instead open with this: 2012 was a great year for hip-hop. From the lowest crevices in the underground to the most gilded peak of the mainstream, hip-hop had a strong year. Let's be clear, this list is completely biased and personal. I don't think anyone selling you a comprehensive "Best Hip-Hop Albums of 2012" is credible unless there are at least 50 entries. There are plenty of albums that are probably worthwhile that I won't be including here, either because I plain didn't like them (Joey Bada$$, Rick Ross, pretty much anything trap), didn't get a chance to really listen to them (Killer Mike, Brother Ali), or just plain felt there weren't my thing (El-P, Ab-Soul). That said, I do think these are strong pieces of art in the long form. So sit back, enjoy and feel free to reach out and tell me I don't know anything about rap.