LOADING...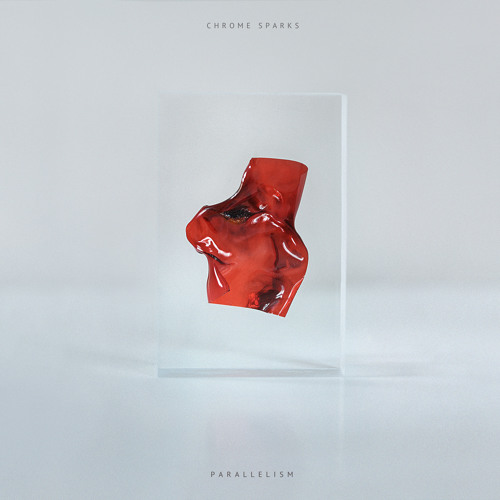 Chrome Sparks has recently delivered a new EP, Parallelism, of shimmery, explorative, all around gorgeous electronic music. While only three tracks long, the release stretches out across about 25 minutes of listening time - and not a moment of that is wasted.
Otherwise known as 22-year-old Jeremy Malvin, we asked the Brooklyn producer to curate a little playlist ahead of his world tour, which kicks off NOW!
For full tour dates, tickets and more, check out Chrome Sparks' official website.