LOADING...
Hey New York! Do you like shows? Because on June 5th we're hosting one of our regular showcases at Our Wicked Lady. Want more details? You'll find them
here
.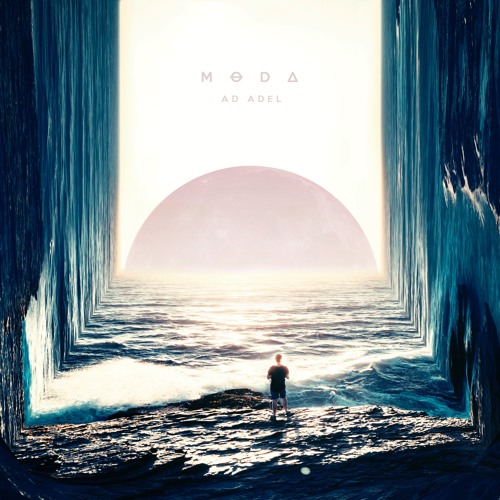 Looking for the best new songs of 2017? Good news! You've come to the right place.
This playlist is a combination of our "best of the month" playlists from 2017. There's some Bonobo from January, some Ruby Empress from February and some Alt-J from March, thrown together with all of the other best new songs from 2017. We think there are some massive gems in here you may have missed, and we're hoping you dig the finds.
All you gotta do: hit play and enjoy the music!
Want to check out the songs per month?