LOADING...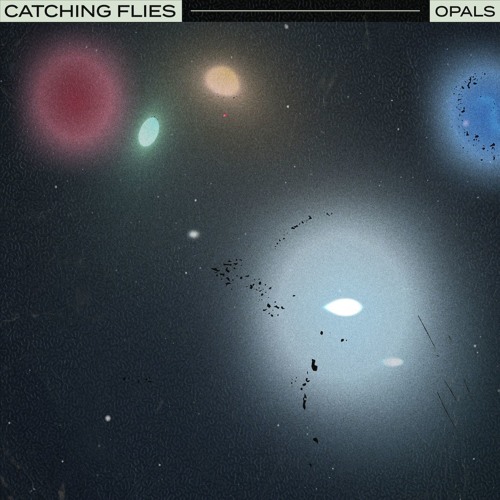 This past week I had my car broken into, and idiot me left my wallet in the car previous to the break in. That meant somebody had free reign for a few hours with my credit cards, not to mention some cash that I had just received from a previous DJ gig.
Besides the cash being taken, it was really weird to think about someone pretending to be me with my credit cards. At about the same time, I've  heard a lot of complaints and arguing this week on Twitter about lofi hip-hop just being a rip off of late '90s early 2000s boom bap.
This got me thinking... how many artists have felt that they have had their identity stolen. We are all a sum of the various musical parts we love, and it's inherent to share those things we love when we create new ones. In today's digital world this can all get kind of messy.
For tonight's Sunday Night Chill, I've got a few tracks, no doubt positively influenced by the artists' favorite music.
Enjoy!
Photo Credit: Got Credit