LOADING...
| | | | |
| --- | --- | --- | --- |
| When the current song has ended you'll see it here | | | |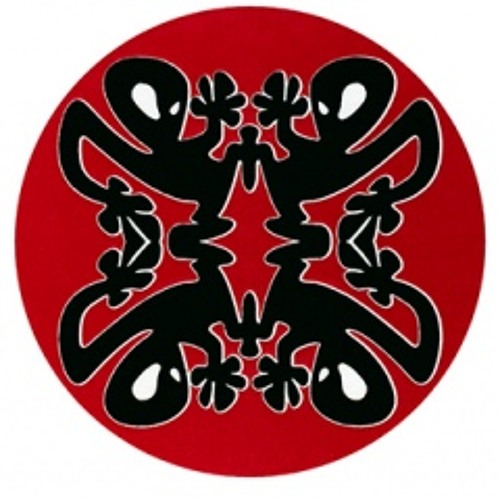 Norbert Bisky, a German painter, once said, "There must be an open space ... an entry space for the viewer, or even for me. Just white space where you can get into it." Of course, he was referring to artwork, but what he says rings true for music as well. Sometimes, there's more to be said about the spacial elements of a track -- the space between the music. This week's Sunday Night Chill is dedicated to songs with weighted spaces between each beat. Most of the songs also share dark metallic electronic elements that transport you to some place far about Earth. When I listen to some of these songs, especially Autechre's "Nil" (which came out in 1995, by the way!), I imagine myself lost in the universe somewhere, surrounded by darkness. Close your eyes and let your mind wander. That's what Sunday nights are for, right? Image credit: "Star birth in Messier 83"