LOADING...
| | | | |
| --- | --- | --- | --- |
| When the current song has ended you'll see it here | | | |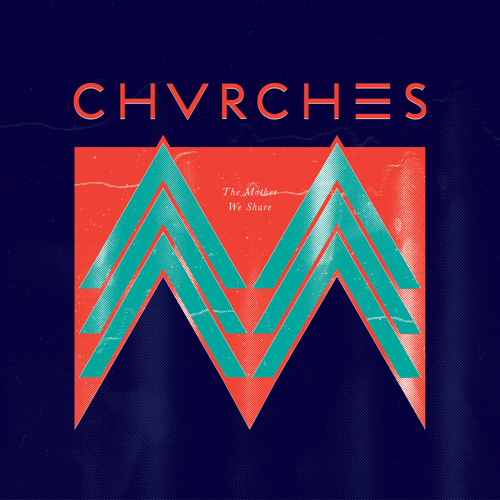 'What is indie music?' If you're reading this you're probably wondering the answer to that age-old question, right? Well, we're going to give it a shot and tell you a bit about where where indie music comes from and where it's going.
It Started As "Independent Music"
Indie music stands for independent music and essentially stems from a time where it was a genre in itself that was distinguished as music produced independently from major commercial record labels. In short, it was all about DIY music in terms of production and publishing.
Then it Shifted to Imply Indie Rock
In the early 2000s the phrase 'indie' clung to the sounds of a few, select rock bands. Their rise took 'indie' into the mainstream. Some of those bands include Death Cab for Cutie, The Shins, Postal Service and The Decemberists -- you've heard of them? :P
Nowadays Indie is Synonymous with Alternative Music
As time went on, these bands with small, niche followings grew and gained notoriety, eventually some were commercialized and signed to big labels. However, even as these acts grew their genre remained the same. Their sounds molded and shaped the indie scene, eventually leading to a bigger shift in the genre classifications: indie music was no longer strictly about being independent, but rather about a specific, more alternative sound. That's why today, indie music can in most cases also be called alternative music.
What is Indie Music Today?
There are still some defining indie sounds that have stood out over the years. That is what we want to share with you. In the original context of the word, it might seem odd to label a few of the artists we've gathered as indie (independent), but that's just the nature of modern music genre classification.
Below you'll find a playlist of some of the best tracks to emerge from the independent music scene. Enjoy!