LOADING...
Hey New York! Do you like shows? Because on June 5th we're hosting one of our regular showcases at Our Wicked Lady. Want more details? You'll find them
here
.
Why do we like this?
I usually decide whether I'm going to like a song within the first ~10 seconds, but Pollyn's new single "Don't You Want My Love" took me approximately 14 (and then an additional 20) seconds to do the trick.
The lure begins with beautifully layered vocals, as captivating as the Sirens of ancient Greece. Shortly thereafter enters the full instrumentation, and from there the song becomes irresistible.
"Don't You Want My Love" is set for inclusion on the LA-based band's upcoming album Distress Signals, due for release on February 2nd.
SIMILAR SONGS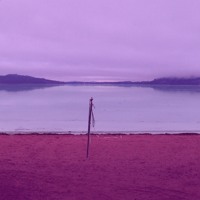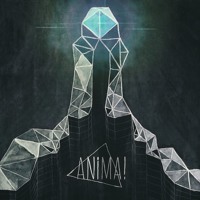 View more songs ↓