LOADING...
Why do we like this?
Dayum this is a jam (and yes, I just said dayum).
Queen Magic is a new project by way of Melbourne from a young man we'll call Nick. Nick is a hugely talented multi-instrumentalist who plays in a number of prominent local acts, but has recently set sail on his own musical adventure under the guise of Queen Magic.
"I Don't Want" is the first single from said project, and if there's more of this to follow I want it soon. Soulful and sultry, it's a track that will find a place right under your skin and stay there. Minimal in its makeup, the track highlights Nick's lingering vocals, with superb support by some well-placed bass and synth lines.
Keep an eye out in the future for Queen Magic's debut EP which is due out in the near(ish) future. Let's hope there's plenty more dayums to come.
SIMILAR SONGS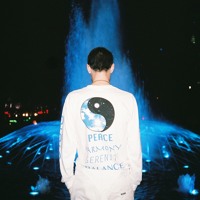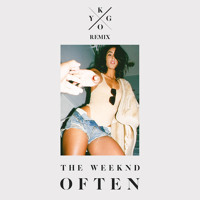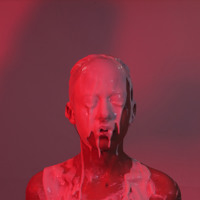 View more songs ↓