LOADING...
Hey New York! Do you like shows? Because on June 5th we're hosting one of our regular showcases at Our Wicked Lady. Want more details? You'll find them
here
.
Why do we like this?
Having just written a very long winded letter to my mother, I feel like I've properly warmed-up and am ready to jump into the blog-post-writing arena.
Given the sounds I'm hearing on "Thinkin' Freely," Julian Karlsson didn't seem as clearly Norwegian as his last name suggests. There's lots to be said about Nordic musicians taking pop genres and make them more robust, but who wants to ruin a perfectly fun track with in depth analysis. (Note: Augustine's "Luzon")
My mother didn't get the same consideration.
SIMILAR SONGS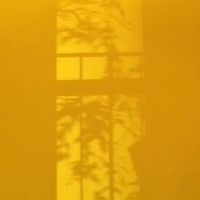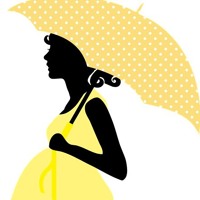 View more songs ↓