LOADING...
Hey New York! Do you like shows? Because on June 5th we're hosting one of our regular showcases at Our Wicked Lady. Want more details? You'll find them
here
.
Why do we like this?
Cracking on with this Monday, half-way across the world from where I was when I last posted. I'm still having a hard time accepting the idea that something as heavy as an airplane is able to get airborne, so I thought I'd share a song that makes me float.
I'm digging the percussion on this track mostly -- reminiscent of Flying Lotus, which must be what typing on this coffee buzz sounds like to the person next to me.
I'm wired. This track is tight. Planes are heavy.
SIMILAR SONGS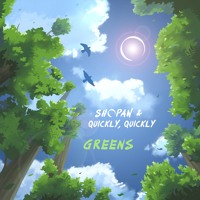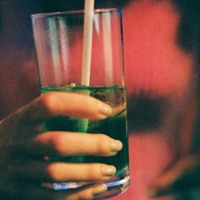 View more songs ↓