LOADING...
| | | | |
| --- | --- | --- | --- |
| When the current song has ended you'll see it here | | | |
Why do we like this?
Why do we like sad music? It's a bit masochistic to enjoy feeling miserable. Maybe we're just drawn to music that can relate to our darkest moments. After all, songs like the Beatles' "She Loves You Yeah" can't describe every day of your life. It can actually make you feel worse in the wrong context. Some times you need a good break-up album to snuggle up with, knowing someone felt as crappy as you did at one point.

But the Antlers' Hospice is not your typical "Wah, my girlfriend dumped me" album. It actually speaks of a pain very few people can relate to. There's a very loose story throughout based on the idea of caring for an abusive terminally ill loved one, investing total emotional strength and doing everything possible to no avail. It's a unique sense of hopelessness spoken through singer Peter Silberman's tragically beautiful lyrics backed by soft and swelling instrumentation and straining ambient textures that almost perfectly capture the desperate pain behind the words. From the haunting grind of the opening "Prologue" to the final notes of Silberman's falsetto in "Epilogue," this whole album left me absolutely floored. It's not music to wallow in your sorrow to; it draws you into its own world with its own pain.  And in the end, it's all about overcoming rather than sulking.

The Antlers self-released Hospice earlier this year, but it was picked up by French Kiss records within months after receiving praise from the music world and selling out nearly every copy available. Despite its humble beginnings, Hospice easily ranks among the best albums of the year. I picked out the track "Bear" because it's one of the best individual songs, but you should really listen to this album front to back to fully appreciate its beauty.
SIMILAR SONGS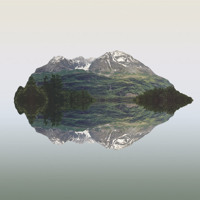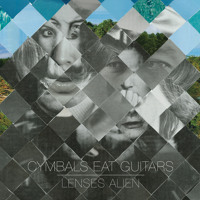 View more songs ↓