LOADING...
Why do we like this?
Props to Hilly Dilly for uncovering what may be one of this week's best finds.
Vallis Alps is a brand new Aussie duo, who up until 14 hours ago didn't have any tracks on the internet. Since then, they've dropped four singles, composing an EP titled Vallis Alps.
While each and every track is solid within its own right, I'd have to say that, forced to choose, "Young" stands out as the best. But don't take my word for it: you can stream the full thing here and draw your own opinions.
SIMILAR SONGS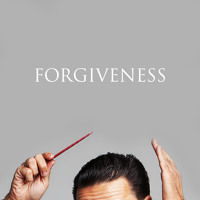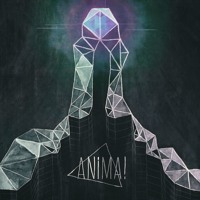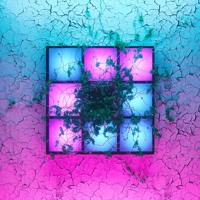 View more songs ↓