LOADING...
Why do we like this?
Every now and then, I come across a song that jettisons me straight to the beach. Seeing as though I am trapped in a city of rain and fog these days, jams like this are greatly appreciated and even necessary to keep me in good spirits. 
So, special thanks to San Francisco-based Vetiver for dropping "Current Carry." Vetiver has been around the block. They're dropping their sixth studio album, Complete Strangers, on March 24. 
Andy Cabic, the bands' frontman, describes the album and the Vetiver's sound succinctly with the statement that "sunshine is only a chord away from melancholy."  
"Current Carry" definitely plays the part. Do yourself a kindness with a listen.
SIMILAR SONGS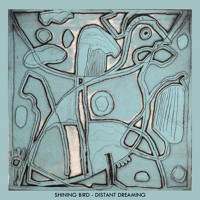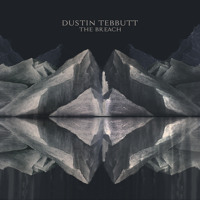 View more songs ↓