LOADING...
Why do we like this?
I wasn't sure what to make of this song when it first started. Was it going to be a weird experimental electronic song? Something like DJ Shadow? (the artwork had me thinking that, at least).
Turns out I was really far off: this is a fantastic modern day psych-rock song that throws pretty much everything it can at the genre. Clearly there's a fair bit of talent within the Nashville-based band.
I think the two-minute mark is where I found myself convinced that it needed to go up on Indie Shuffle. Also the band said they'd give me foot rubs if I wrote about their song, so... I'm waiting.
Stay tuned for a second release in coming weeks, as well as an EP. If it's good enough we'll cover it :)
SIMILAR SONGS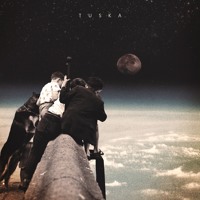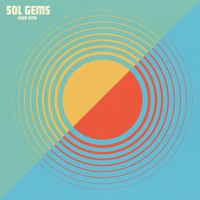 View more songs ↓