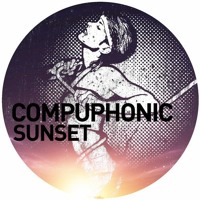 What's so good?
By Dwayne | Mar 24, 2013
Bringing a soulful vibe to Compuphonic's funky deep house stylings are the vocals of Marques Toliver.

Despite its success in 2012, this one somehow slipped under the radar. "Sunset" has since been remixed by Waze & Odyssey, Aashton & Swift, and David Keno & Fabio Giannielli... but the original is still our favorite.
SIMILAR SINGLES