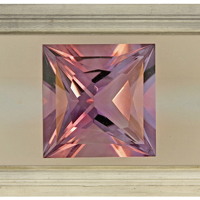 What's so good?
By tobiashandke | Jul 09, 2013
Best known for collaborating with electronic wonder SBTRKT (and most recently for featuring on Drake's "Motion"), London singer Sampha has finally released his first single official single, the digital soul number "Without."
Taken from his upcoming solo EP
Dual
, "Without" is sonically beautiful, with Sampha's soothing vocals floating over a heart warming beat.
Dual
will be released September 29. Check out more of his material
here
.
I like music and writing, so I write about music.
SIMILAR SINGLES