LOADING...
Why do we like this?
...and one day it will magically appear, before your eyes, a 6-toed behemoth of a reptile. On this day you shall remember what it was in life that made you the happiest, because as of today there were no more days; because today is the day of the alien-reptile-apocalypse.
Where will you seek comfort? Some turn to ice cream, others dream only to be close to loved ones. It's a confusing time for all, but ultimately we here at Indie Shuffle agree with those who chose the ice cream.
When faced with impending world destruction who will bring you more joy, a worried family member, or a tub of cookies and cream you just stole from the super market?
As for what soundtrack you'll be jamming when Godzilla tears through your neighborhood? It'll most likely be Indie Shuffle, provided our servers aren't destroyed, which makes this a pretty good track to listen to with your tub of Ben & Jerry's.
SIMILAR SONGS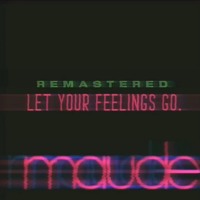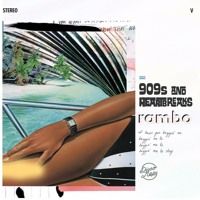 View more songs ↓