LOADING...
Why do we like this?
You might consider it a misjudgment for a Californian band with so much shoegaze to release a dark album in the middle of summer. If that's the case, you probably don't live in cloudy San Francisco. For those of us who do live here, the sonic melodies of Autolux's new album will help fill the somber void of a mostly-missed summer (we've still got September left, dammit!).

Autolux have not released an album since 2004 (save for a quick single in 2008, "Audience No. 2"). That's not to say that I've been waiting six years for this -- the band was only brought to my attention in late 2007. Rather, I've been waiting three long, arduous years for this album to drop, and I can't help but to admit that I am thoroughly impressed.

Six years is a long time for a band to take when releasing a new album. If a band's name isn't "Radiohead", it basically means that much of their popular presence will have waned by the time their next release lines up. "Autolux, who?", anyone?. Still, I've mentioned this album to a few friends that I did not know in 2007, and they all remembered the group. "Holy shit, they have a new album coming out? Dude, I'd love to hear that!" So here I am, listening to this new album. From the get-go, my conclusion has remained unwavering: this is a fantastic piece of artwork, containing one of the more distinct shoegaze sounds that I've heard in years (clean, crisp and simple, yet all-the-same substantially fuzzy).
SIMILAR SONGS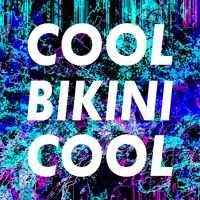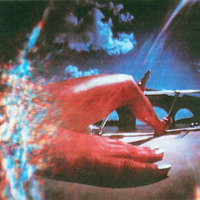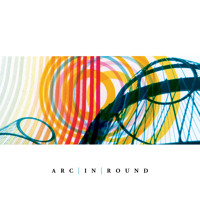 View more songs ↓