LOADING...
Why do we like this?
Watching the comments on a SoundCloud track as the song plays will never, ever get old. And listening to this new Bad Suns track, "We Move Like The Ocean," doesn't disappoint. At the 28 second mark someone comments, "OMG FINALLY," and at 50 seconds someone else adds "PERFECT PERFECT PERFECT," and I couldn't agree more. These guys deliver solid track after solid track, and I'm just itching for more.
The track starts off with something reminiscent of "Salt" but takes a Killer-esque alt-rock turn with a perfect drum intro. Christo Bowman's vocals are front and center on this, especially right after he hits the "...anymore" in the chorus. Just before we hit the 2 minute mark, the rest of the band chimes in for some "oooohhh" action, stringing everything up to make this a real flawless Bad Suns rock anthem.
Their debut album, Language & Perspective, is out June 24, but you can pre-order it now on iTunes and get four tracks right away. Is it Christmas? Yes. Pre-order yours now, like now. Go.
SIMILAR SONGS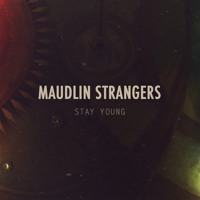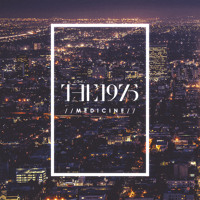 View more songs ↓