LOADING...
Why do we like this?
If you're in the mood for a little light-listening and some chilled out vibes, then Sunhaze's newest tune "Buddy" is going to be your jam today. 
Leaning on a more melancholic tune than the normal stuff they have put out, Sunhaze rocks some catchy vocals over some dramatic and slightly dreary production.
"Buddy" is the kind of song you end a long-running television with, when two lovebirds have decided that they have reached the end of their road together, and now have to go on with their lives in completely opposite directions. Lover #1 walking towards the road that leads towards the mountains, an Lover #2 headed right back into the big city full of endless dreams. 
Maybe as the seasons begin to change and some of your loves out there begin to follow suit, you'll find some comfort in the guitar licks and lyrics of "Buddy." 
Enjoy.
SIMILAR SONGS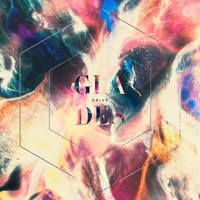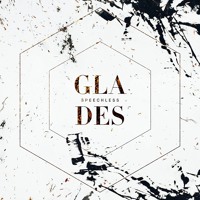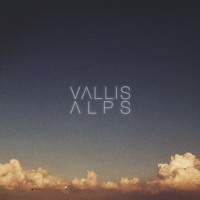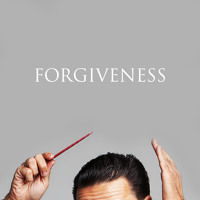 View more songs ↓