LOADING...
Hey New York! Do you like shows? Because on June 5th we're hosting one of our regular showcases at Our Wicked Lady. Want more details? You'll find them
here
.
Why do we like this?
Chet Faker appears to be snowed in, a victim of the recent blizzard madness to hit the East coast of the USA.
And so, as a way of reaching the outside world, he took to SoundCloud to share a new instrumental track called "In-Between."
It's a bit of a change-up for the Aussie artist, but that probably ain't a bad thing.
SIMILAR SONGS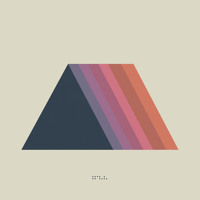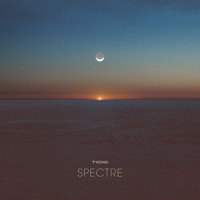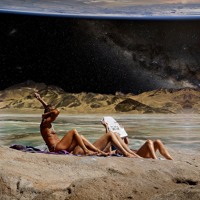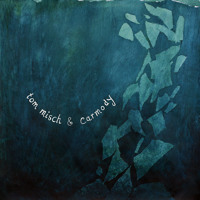 View more songs ↓