LOADING...
| | | | |
| --- | --- | --- | --- |
| When the current song has ended you'll see it here | | | |
Why do we like this?
Sometimes I'm not even sure how I find new music. Do I stumble upon it while reading other blogs? Scanning upcoming concerts? Clicking through the friends of Myspace bands? Either way, the search is usually long, and not always fruitful. That is, until I hear one song that really stands out. People say that first impressions are important. Well, when it comes to music, those first 30 seconds are crucial: either I'm hooked or I'm not. This week, during my usual online music stumbling, I came across a five-piece band from Philly, East Hundred, and their first 30 seconds rocked it.
Today's indie rock scene doesn't always have enough female fronted bands that get me addicted. But, with bands like Land of Talk, Rainer Maria and now East Hundred, I say "Hand these chicks a mic, and let their vocals spill out emotion!" East Hundred's story isn't all that unpredictable: boys grow up together, boys make music, one asks girlfriend to add vocal track, girl and boy break-up, band survives and grows from it musically (The break-up lyrics really shine through on "Pony").

Their last release in early 2009, Passenger, starts out strong with "Slow Burning Chimes" and "Plus Minus," setting the standard high. These two songs are just the kind of female-fronted kick-ass indie rock we should all love; the kinds of songs that make me want to see East Hundred live. For me, the energy, emotion, and on-stage interpersonal relationships all fuel the experience with the music.

Other songs on the album are less stand-out. By starting with their two strongest songs first, I think they make the transition difficult as a listener. While "Along the Way" is chillingly haunting (in a beautiful way), the album tends to slow down, and mid-way through, I start to lose interest. There's an energy lacking here, as the fuel from earlier songs mellows out. I will give them one credit: there's a certain tension in later songs that captivates me. With this in mind, "Sigh and Wave" might deserve another listen. It must be no coincidence that the album ends with a nod to acceptance of the inevitable end. "Take it Easy," you're pulling at my heart strings.
SIMILAR SONGS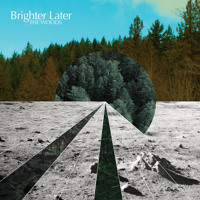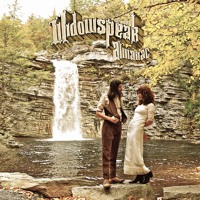 View more songs ↓