LOADING...
Why do we like this?
The second single on Evidence's forthcoming album is as introspective and considerate as the first.
"Jim Dean" stands alone for sure. Nottz's production value is brilliant, and the beat's tempo is well suited to be consumed alongside Ev's deliberate, enunciated flow.
As always, Evidence brings his A-game lyrically, ruminating over his perception of life's challenges, as well as its reward system. A poignant observer, an even more skilled poet; if he's not already on your short list, it's time to throw Evidence into the mix as one of the best ever.
SIMILAR SONGS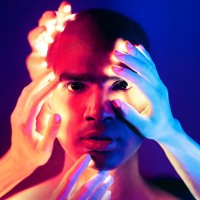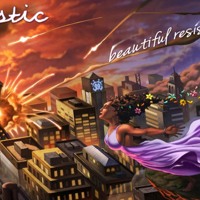 View more songs ↓